Hotel Information

A block of rooms has been reserved at the Miami Marriott Biscayne Bay in Miami for June 22-24 at the rate of $140 a night for a Standard Deluxe Room with $1.00 guest room internet access, a discounted overnight self-parking rate of $20.00 per room per night and $10.00 shuttle service to Lincoln Road Mall, Marriott Stanton South Beach, and Bayside Marketplace.

The special room rate will be available for the nights between June 21-24 until the room block is full or May 22, 2016 - whichever comes first.
Reserve your room after you register for the conference. Conference registration will open in February.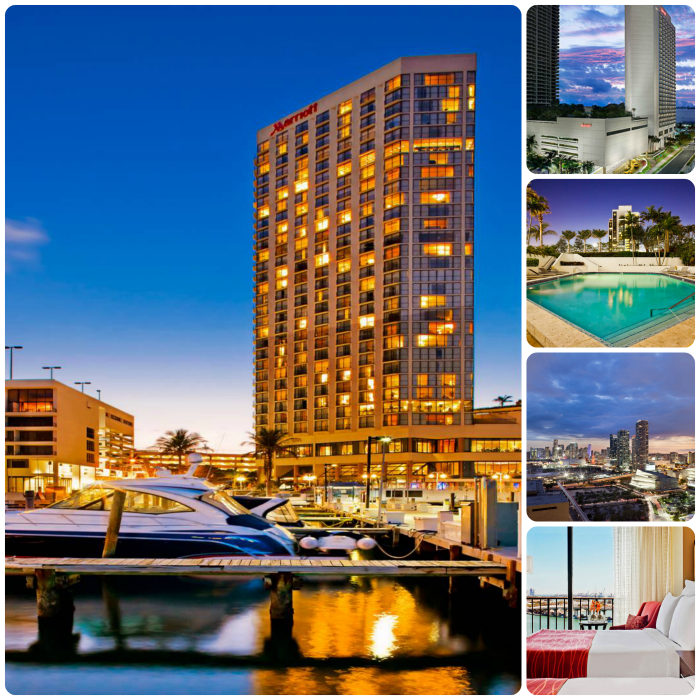 Last Updated on Monday, May 16, 2016 07:51 AM