Join the Florida Association of Colleges & Employers
Ready to expand your presence and activity on the state of Florida's College Campuses? FloridaACE is easy and affordable to join. Take a look at some of the many Career Professionals and Employer benefits FloridaACE offers!

Standard Member Options: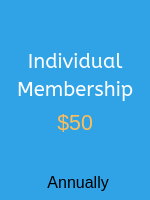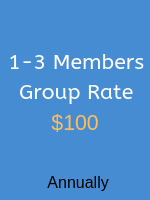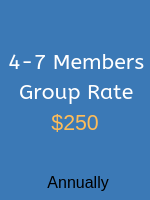 Other Member Options:
Graduate Student Membership




$

25
Enrolled in a graduate program at a college or university within Florida

Demonstrates an interest in career services or human resources profession

Not already employed full-time in the profession

Those who are working full time in the field and completing their graduate degree must enroll in a standard membership.
Affiliate Membership




$

50
Not directly working in a college/university or employer setting
Provides support, services, or products to career services & recruiting
Examples: 3rd party recruiting firms, employment agencies, local career centers, career websites/software products, & career resource providers 
Affiliates are not eligible to vote, hold an office, or chair a committee. Receive a complimentary affiliate membership when you become an Exhibitor at our annual conference!
Membership Details:
All membership periods are based on the calendar year of Jan 1 - Dec 31, membership must be renewed yearly to remain active.
Institutions may upgrade their current membership tier at any time by contacting 

[email protected]

.
The user who registers for a group membership will be assigned the key contact for their institution and will have permissions to change their group members, make registrations and payments on behalf of other members, and assign additional key contacts who can receive these permissions (within the "Profile" section of the member portal). 


Payment:
Memberships may be paid by credit card (Visa or Mastercard only) or by check (mailing instructions on registration form). 
Issues with payment can be directed to

[email protected]

.  
For more information about membership and joining FloridaACE, contact the FloridaACE Secretary at [email protected] 
Last Updated on Tuesday, December 27, 2022 03:45 PM